Customer Journey Marketing
Using a blend of traditional, digital and social media, we'll help you acquire and retain customers.
By analyzing results and researching your specific market and audience, and building on best practices and current trends to establish goals, we deliver a customized set of recommendations.
From strategic planning to hands-on campaign implementation, we create marketing programs that will help grow your audience and advise on monetization opportunities.
Local Marketing
Community is key at Patti Devine Inc. And we know how hard it is to navigate the myriad of marketing options available while running your business is challenging. Let us help empower you to market and monetize your business using digital and social media.
We provide the tools and education to help you impact your bottom line in a positive way with internet marketing.
Marketing Education
Two decades teaching a diverse group of undergraduate and graduate students majoring in business and marketing in New York City offered a unique perspective of the current trends in traditional and digital marketing.
As an adjunct professor, I guided students as they crafted marketing and business plans for real businesses, bridging the gap between academic theory and the practical knowledge and skills required in the workplace.
Today, I help entrepreneurs, non-profits and media companies learn the new digital landscape and grow their businesses.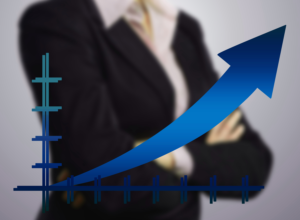 Delivering Results
We create strategies and campaigns that bring more customers, more revenue, and a positive return on your investment.
Network
We partner with consultants, agencies, associations and vendors to bring the best possible result to your initiatives.
Consulting/Agency Partners
Bowman Circulation Consulting
J.T.S. Design, Inc.
MCaseMedia
Sabatier Consulting
Tin Shingle
Associations
The Media & Content Marketing Association (MCMA)
The Hudson Valley Direct Marketing Association (HVDMA)
The Marketing Club of New York (MCNY)
Technology Vendors
ConstantContact
Gnowbe
Google GSuite
Mailchimp
Salesforce
Sprout Social
We build websites using WordPress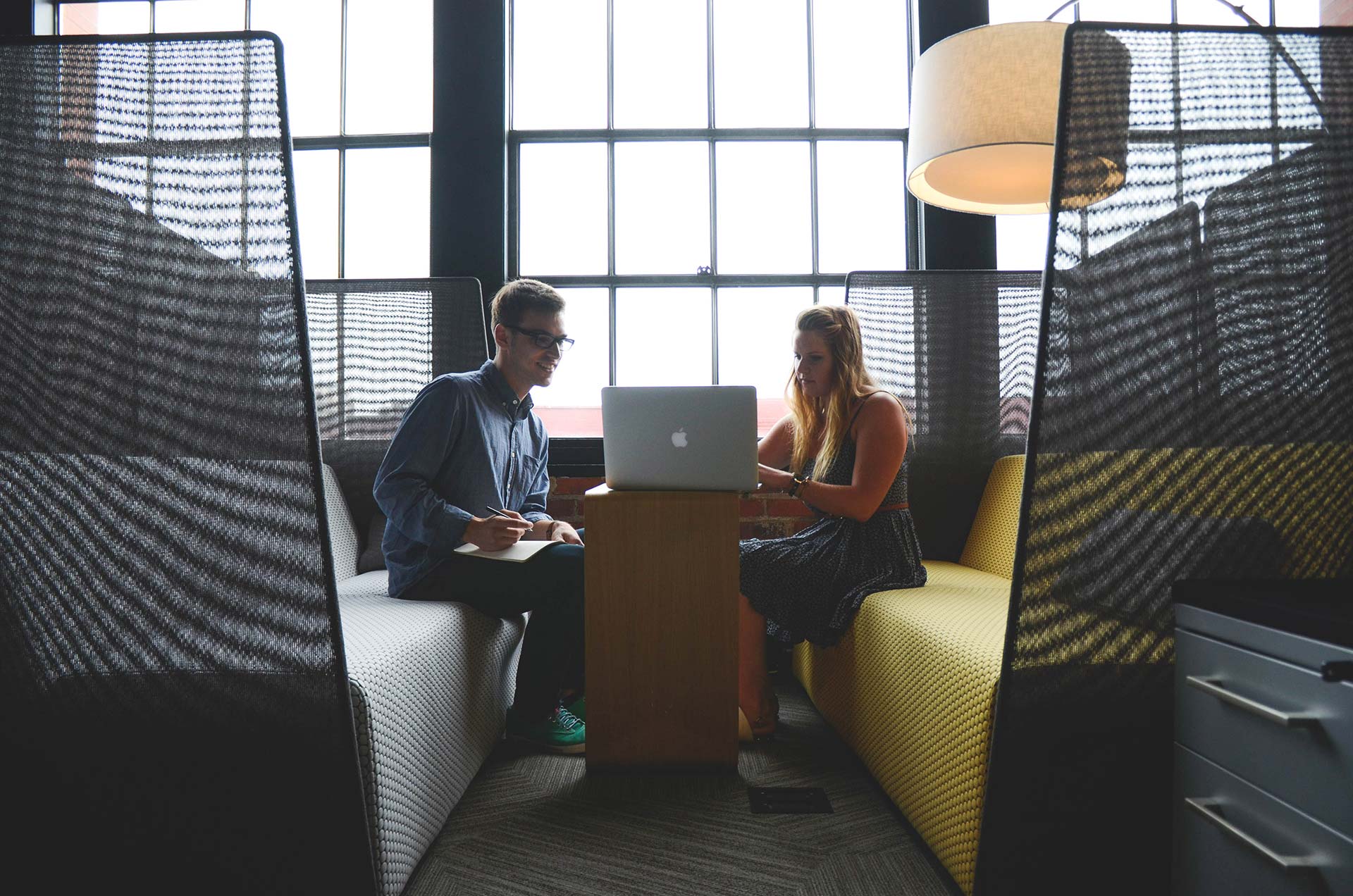 For more information
Contact us to schedule a meeting to discuss your marketing needs!